Wooden floors are commonly made from timber, which provides structural support and provides your home with a certain aesthetic as well. Wooden floors provide an aura of class and elegance to the home, making it seem more spacious and luxurious. Wooden floors can come in various styles, colors, and cuts. The floor can be made out of different types of wood as well, though timber is the most common option. One cheaper option would be to use bamboo for wooden floors. Though bamboo is a type of grass rather than wood, bamboo is a durable material and will create the feel of wooden floors without the added expense.
When it comes to maintaining wooden floors, there are certain do and don'ts that you should keep in mind to make sure your floor lasts for as long as possible. When trying to clean up stains, avoid using water and vinegar. Though this combination is popular for removing stains from various surfaces, using vinegar on hardwood floors will result in long-term damage. The acid present in the vinegar will eventually break down the finish on your floor's surface and reduce the shine from your floor. Another issue is that excessive water use will also result in long-term damage due to moisture present on the wooden floors. When using soap-based cleaners, the soap will leave a visible residue on your floors, and commercial floor wax will damage your floors as well.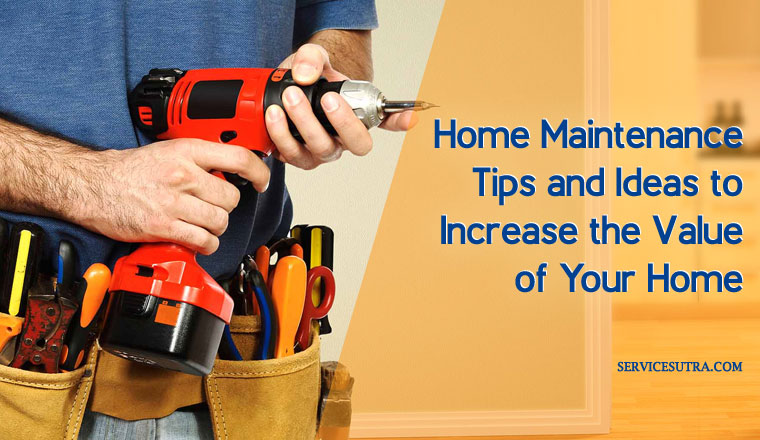 When it comes to removing stains from wooden floors, you will need a mop and a machine-washable microfiber pad for dusting. When cleaning your floors, use a fine spray made for hardwood floors – you will be able to find this product in hardware stores and general supermarkets. This spray will help maintain the finish on your floor, keeping the shining present. Try and make sure to clean your floors regularly – by keeping your floors free of dirt and dust, you can try and prevent any stains and scratches on the surface and avoid dust accumulating on the floors, resulting in a long-lasting floor.
Try and apply floor polish every two to three months to maintain the shine on the floor. Ensure that the product you use is suitable for hardwood floors, so try and confirm your products before you make the purchase. If you have wooden floors in rooms where there is a danger of waterlogging – for example, if you have a leaky roof, try and place rubber mats to soak up the water without damaging the floors.
Related Articles : 
Alliance Floor Source is a family-owned company operating in the Greater Toronto Area. The company has been providing local communities with top-quality floor service for over 35 years and will continue to do so in the future. There is a wide variety of flooring available, and you will be able to choose the best type of flooring for your home. Furthermore, their products are available at affordable rates, allowing you to refinish your home while staying within your budget.