Life is uncertain, and you are never able to predict when an emergency arises. Financial experts recommend using a term and health insurance, retaining a certain amount in your savings account, and having a nest egg to meet emergency fund requirements. Although you may have all these, there may be some situations when you still fall short of funds. For example, you may need to cover the shortfall towards your home loan or need money for a holiday.
To meet such requirements, you may avail of a small personal loan. These loans are unsecured and easy to avail of with minimum documents and eligibility criteria. You may borrow between INR 50000 and INR 10 lakh with a repayment tenure of up to five years. It is important to use such loans as a short-term facility because most other facilities have higher personal loan interest rates. Because of the higher interest rate, you may often wonder if prepayment of the loan is a good option or not.
Prepaying the entire balance amount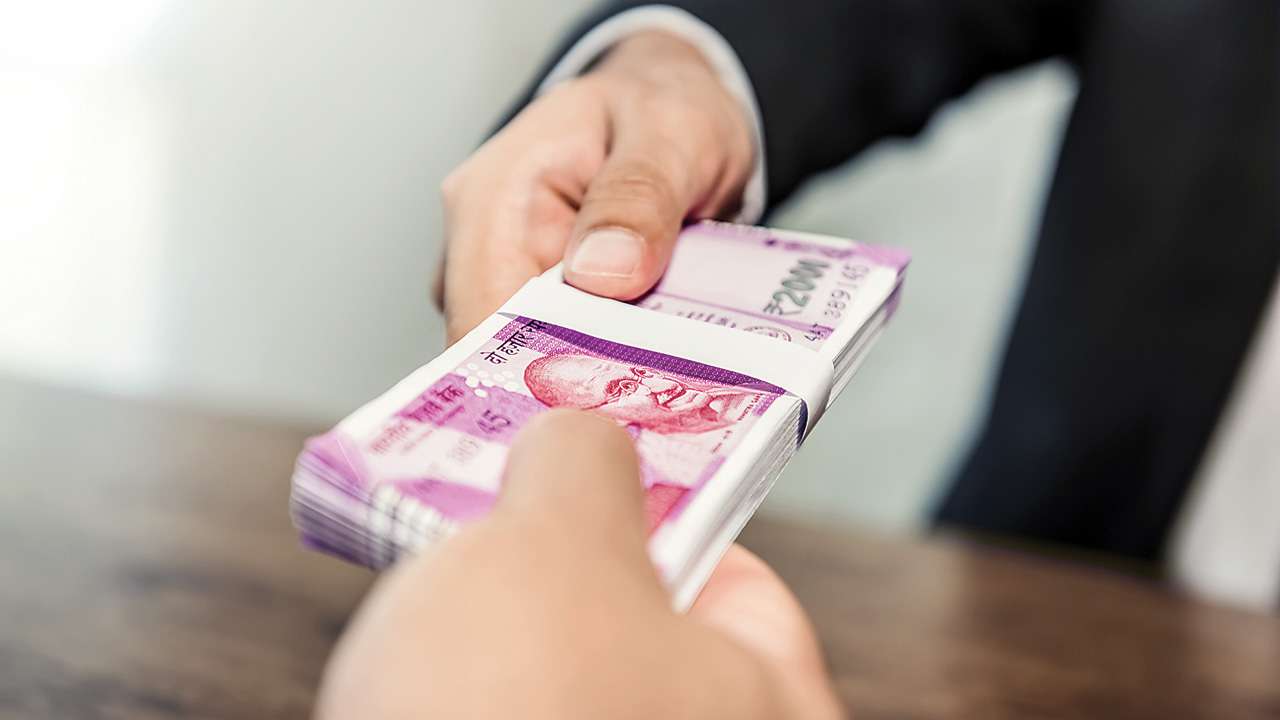 You may avail of a longer tenure to reduce your Equated Monthly Installment (EMI). In this case, you will pay a larger interest over the longer tenure. If you can prepay the borrowed amount early in the tenure, you can benefit from saving a significant amount of the interest payout. However, personal loans may have a minimum lock-in period, and you must check the same with your lender. You may utilize the lock-in period to save some money, which allows you to prepay the borrowed amount early to reduce your interest outflow. However, the lenders may levy a prepayment penalty if you want to avail of this facility. It is recommended that you calculate the prepayment penalty and compare it with the interest savings in case you repay the loan before the complete tenure.
Partial prepayment
Partial prepayment occurs when you pay a lump sum, which is less than the outstanding balance. If you have an excess amount, it is recommended to use it towards partial repayment of the outstanding personal loan amount. Although it may not be sufficient to pay off the entire amount, even a reduction in the principal will decrease your EMI. This, in turn, reduces your financial stress while helping you save on the total interest outflow over the loan tenure. However, to maximize the benefits, it is important to prepay a significant lump sum.
Another benefit of partial prepayment is that you may use this option multiple times, as there are no limitations. Even if the lender charges a prepayment penalty, you will enjoy savings on the interest over the entire loan tenure. Being debt-free is always beneficial. However, you may need to avail of a loan to meet emergency fund requirements at certain times. A personal loan calculator will allow you to know the amount you may borrow and the estimated EMI to help you make an informed decision.