Gaming is an art. It, therefore, does not come as a surprise that we want the most fascinating and competitive games. However, finding a game that combines excellent gameplay with challenging and exciting levels, plus excellent developer support, can take a lot of work.
From online casino games to live-action games, we want online games that are convenient and fun. Do you need to test all the available games online to find your go-to? Short answer? No.
Read on to learn about the most iconic online video games.
World of Warcraft
Join thousands of strong warriors in Azeroth, a magical realm full of unending adventure.
There is no denying that World of Warcraft (WoW) is one of the biggest massively multiplayer online role-playing games (MMORPG). Players can create a character avatar in the game and take either a third- or first-person perspective while exploring an open game environment, battling numerous monsters, performing missions, and interacting with NPCs or other players.
You can play the game without interacting with others, but it encourages teamwork to accomplish quests, explore dungeons, and participate in player versus player (PvP) combat.
Rocket League
Welcome to the high-powered fusion of arcade-style soccer and vehicular mayhem!
Rocket League has up to eight players assigned to the two teams. To collect points, you must use a rocket-propelled vehicle to knock a ball into the opposing team's goal. The game has single-player and multiplayer options, which gamers can play locally and online. 
All versions of the game also support cross-platform play. The concept of football with rocket-powered cars intrigues gamers. As a result, the game is fast-paced and unpredictable, with hours of gameplay.
League of Legends
League of Legends is a multiplayer online battle arena video game where two teams of five players defend and occupy one-half of the map in player-versus-player warfare.
In Summoner's Rift, the main game of League, a team wins by breaking through to the enemy base and destroying their "Nexus," a sizable structure within. The ten players each control a "champion," a figure with unique abilities and a different playing style. Champions gain strength during a match by gaining experience points, earning gold, and investing in items to outwit the opposing team.
PUBG (PlayerUnknown BattleGround)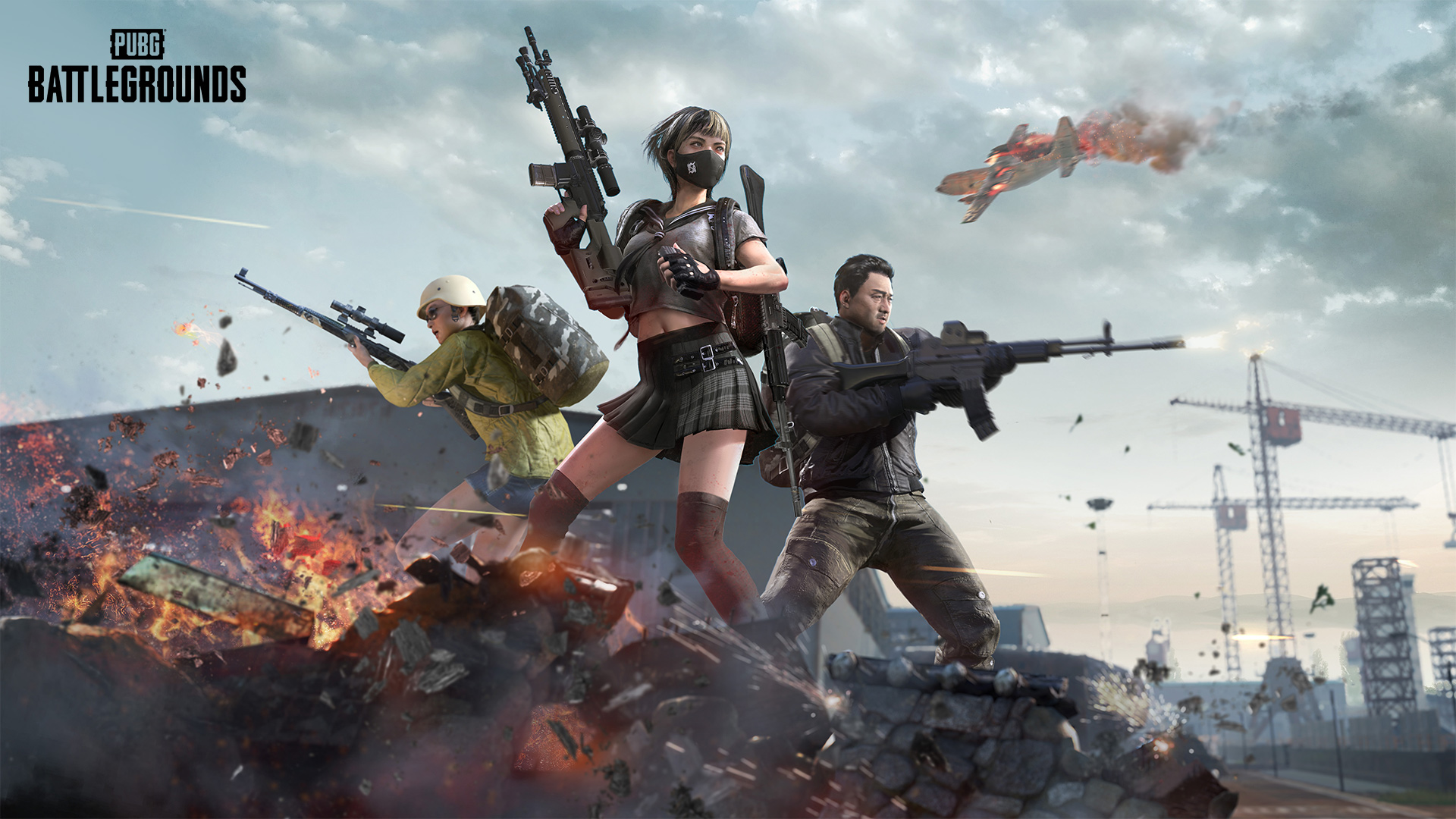 PUBG is a last-man-standing match where players have to knock each other to the ground to win the game.
To begin each match, players parachute onto one of the eight contrasting maps, each with a varied size and topography. They must rapidly decide when to eject and parachute to the ground because the plane's flying path across the map changes with each round. 
Players can find weapons, cars, armor, and other equipment by searching buildings, ghost towns, and other locations once they have landed.
Fortnite
Fortnite is accessible in three different game mode variations. However, they all use the same basic gameplay and game engine.
Fortnite Battle Royale is a free-to-play battle royale game where up to 100 players compete to be the last person standing.

Fortnite: Save the World is a cooperative hybrid tower defense-shooter and survival game where up to four players fight off zombie-like creatures and defend objects with traps and fortifications they can build.

Fortnite Creative is a game where players have complete freedom to create worlds and battle arenas.
Call of Zeus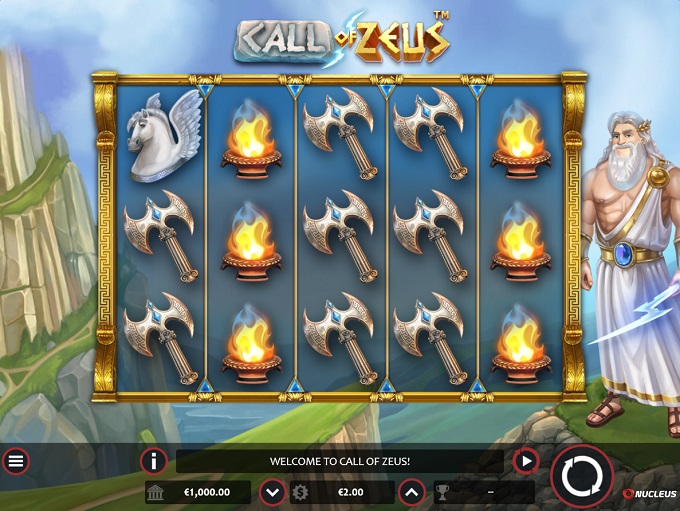 Call of Zeus combines the realm of Greek mythology and the slot machine. It is an online casino machine that offers Stacked Reel Respin, Multiplier Wilds of 2x, and Multiplier Wheel.
Dota 2
Dota 2 is a sequel to Defense of the Ancients. It is a team-based video game played in matches between two five-player teams, with each team controlling and defending a unique stronghold on the map. 
Each of the ten players controls a strong character called a "hero," with different skills and playing preferences. Players gather experience points and gear for their heroes during a game to defeat the opposing team's heroes in player-versus-player combat. The winning team is the first to destroy the opposing team's "Ancient," a big building inside their base.
Video games hold a special place in the hearts of every gamer, especially when they find one that suits their preferences. Explore the iconic games listed here and live out your best gaming experience.