Owning a home is undoubtedly a difficult task for most individuals. However, it becomes more challenging if you are a single buyer where your family relies only on your earnings to meet all the expenses. Rising property prices, escalating inflation, and higher expenses make it difficult for single buyers to afford a home. Although difficult, it is not impossible to be a homeowner if you are the only earning member. It would be best if you considered a few additional aspects to realize your dream of homeownership. The easy availability of housing loans at competitive rates makes it easier for you to buy your home. Here are five things you must bear in mind if you want to be a single home buyer.
Determine your financial situation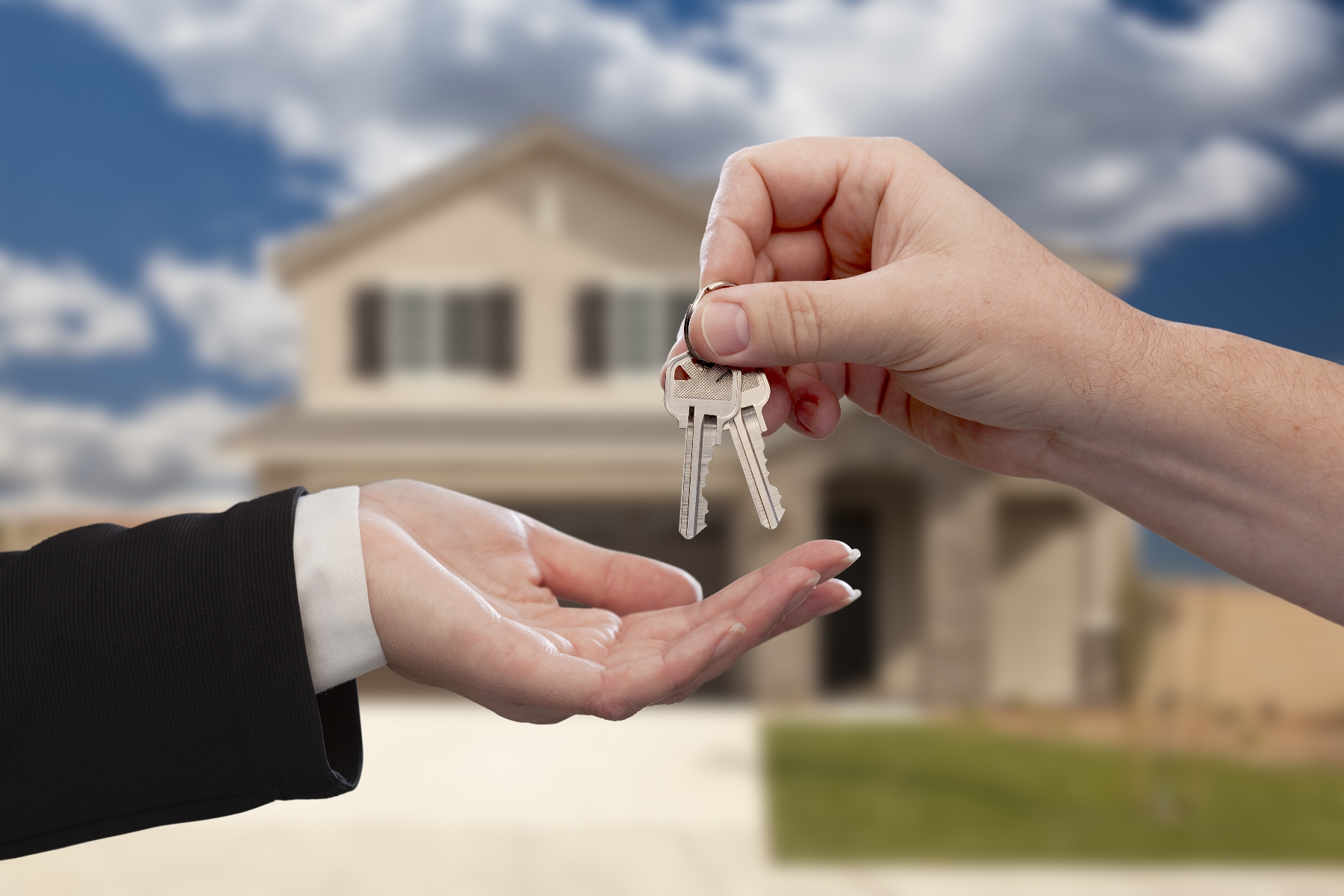 Calculate your current income and expenses to determine if buying a home is feasible. You do not want to be in a position where you face financial difficulties because of the Equated Monthly Installment (EMI) on your home loan. In addition to the purchase costs, expenses like property tax and maintenance are recurring. It would be best if you considered these before making your decision.
2. Reduce your credit limit
If you own a credit card, lenders consider the limit on the same as debt even if you do not use it. Consider reducing the credit card limit to enhance your home loan eligibility. Furthermore, pay off high-cost credit card outstanding to increase your repayment capability.
3. Save for a higher upfront payment
Lenders finance up to 90% of the value of the home. You need to pay the balance from your personal resources. However, it is better for a single buyer if you can save towards a higher upfront payment. This reduces the quantum of home loan required, thereby decreasing your EMI outflow.
4. Prove employment stability
Financial institutions consider employment stability as a positive point while sanctioning your loan application. Moreover, lenders have minimum experience norms to approve your file. It is recommended you apply for a home loan only after you can prove employment stability to avoid rejection.
5. Protect your income
Because you are the only income earner, lenders would be comfortable if you have adequate insurance coverage. This provides them with some security for recovering their outstanding amount in case of your premature demise. Thousands of single-income families are proud homeowners. It requires some planning and research. It is recommended you evaluate different options provided by various lenders. While reducing the home loan interest rate is beneficial, it must not be the only decision-making factor.
Being a homeowner is a huge achievement and probably one of your biggest financial investments. Therefore, you must be financially ready to take this step. A home loan calculator is beneficial in helping you determine whether you will be able to afford the EMI or wait for a more stable financial situation before investing.