Finding the right recharge option for yourself can be quite confusing. Given the plethora of recharge options every network operator offers, the decision can be difficult.
If you are an Airtel user, many good recharge options are available in the market. In this article, we will compare two high-value recharge packs.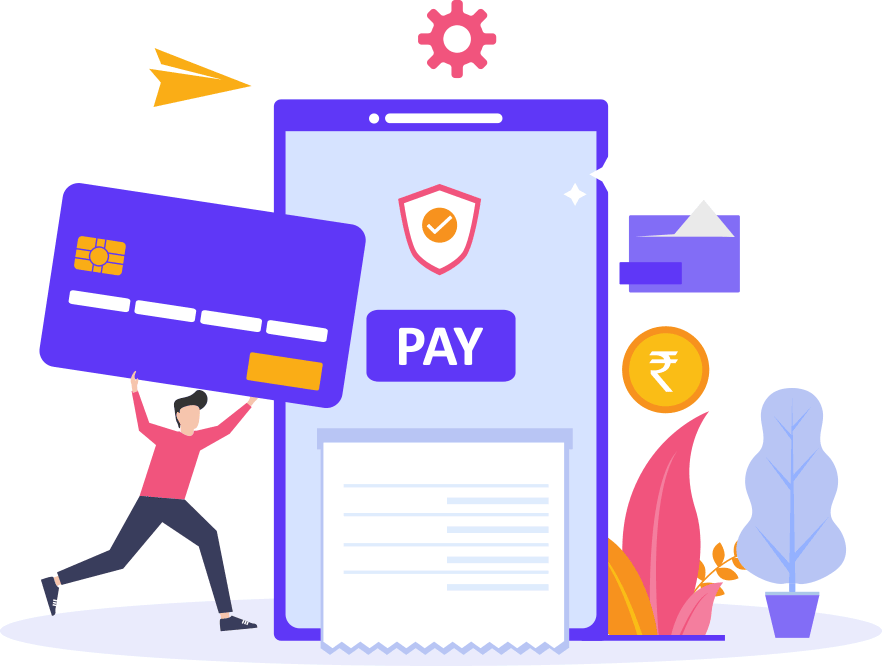 Let's begin!
Which recharge pack is better for you? The 839 or 666 one
The 839 and 666 recharge packs fall under the truly unlimited recharge category. Both offer more offerings than the low-value packs of 299 or 319.
What is a truly unlimited recharge pack in Airtel?
The truly unlimited recharge pack is a bundled offer. The recharge pack is not only for talk time. It combines talk time, SMS, data, and additional benefits.
These recharge packs are the most economical packs for Airtel users.
The 839-recharge group and its offerings
An 839-recharge pack contains the following:
Make unlimited local, and STD calls with total talk time
Get 2GB of data per day for your data needs
Use 100 free SMS every day
Enjoy all these services for 84 days
Additional Benefits
Disney+Hotstar Mobile FREE subscription worth Rs. 499 for three months!
FREE access to any Xstream channels for 84 days (Xstream Channels include Sony Liv, LionsgatePlay, Eros Now, Hoi Chi, etc.)
Apollo 24|7 Circle for three months at no extra cost
Rs. 100 cash back on FASTag purchase and its contactless delivery
Use FREE Hellotunes
FREE Wynk Music
Now, let's see the 666-recharge pack and its offerings.
The 666-recharge pack and its offerings
The 666-recharge pack contains the following:
Unlimited local and STD calls
1.5 GB daily data limit
Valid for 77 days
100 SMS per day
Additional Benefits
Free Apollo 24|7 Circle for three months
Earn Rs. 100 cash back on FASTag
Free Hellotunes
Wayne Music at no extra cost
Comparison of 839 and 666 recharge packs
By paying Rs. 173 extra for the 839 packs, you can earn a free subscription to one of the most-watched OTT platforms, the Disney+Hotstar mobile edition, for three more months!
The 839 recharge is valid for 84 days and offers free access to one of your favorite Xstream channels.
The 666 pack offers validity only for 77 days and no free subscription for OTT channels.
Conclusion
As a user, you should always opt for a more economical option with better offerings. In this case, the 839-recharge pack offers you a free subscription to 1 leading OTT platform and 1 OTT channel with just a difference of Rs. 173.
If OTT subscriptions are not your priority, you should also focus on the daily data limit offered in both plans. If your internet needs are high, you should go for the 839-pack, offering 2 GB of data per day.
Understandably, it depends on your preferences and data usage to understand which pack suits you the best. You can also check out the Airtel Thanks mobile recharge app to view more available prepaid plans.